zcash-monkey
zcash-cli can be a hassle during development, especially when testing.
Enter zcash-monkey a console driven interactive wrapper around some of the most common zcash-cli tasks.
Features
send coins
check addresses and balances
HD t-address generation and wallet import (view only)
A simulation of how it will work: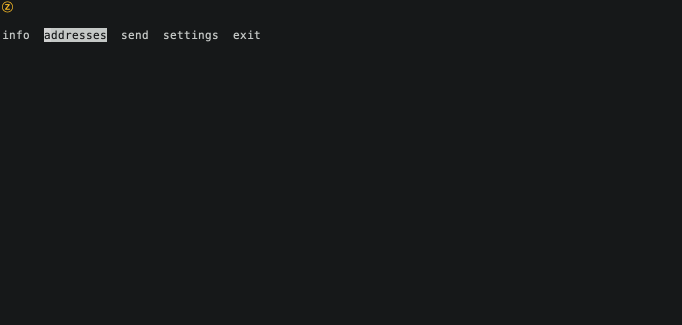 …Maybe that's not a simulation.